The landscape of business travel in 2020 is unparalleled but as countries start to relax border restrictions and travel starts to gear up we wanted to let our clients know that we are still here and open for business.
The last few months have been quieter but this has allowed Review Travel to focus on where we can add value so here is a roundup of recent news:
COVID-19 MAP
We have added an interactive map to our website which provides the current Covid-19 restrictions that apply to each country. The map includes information about area lockdowns, quarantine measures, flight restrictions, school closures and links to more information. The information is updated every day and additional features and functions will be added.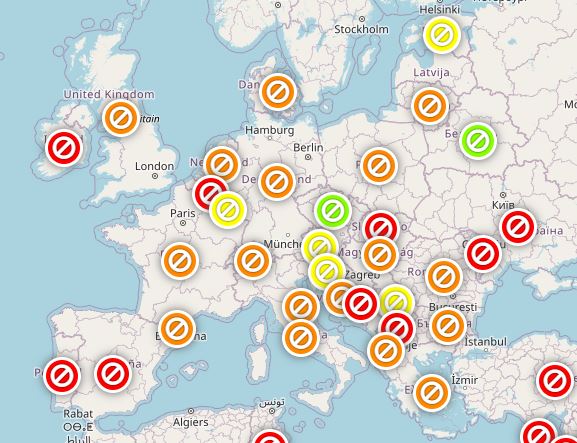 COVID-19 DATA TRACKER
To assist with your duty of care obligations, we are also pleased to announce that we have invested in Covid-19 data tracker technology which will provide consolidation and visibility of all active and new Covid-19 cases in affected countries as well as identifying:
• Travellers who have travelled to a specific country since 1st January 2020
• Travellers who are still travelling in the specific destination
• Travellers who are due to travel to a specific country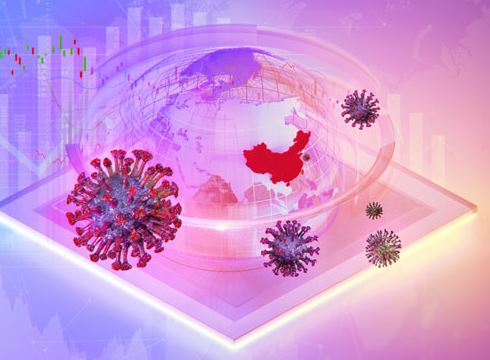 TOP 50 TMC 2020
We are also incredibly proud to have been named in Buying Business Travel's "Guide to the Top 50 Leading TMCs" for a third consecutive year!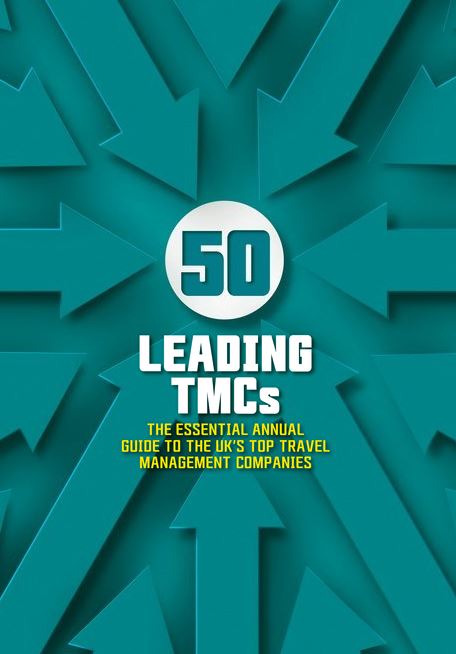 During the Covid-19 pandemic Review Travel is operating as normal therefore please feel free to contact us at businesstravel@reviewtravel.co.uk or on 01625 530 479.
We would like to take this opportunity to thank you for your ongoing support.